Beaumont is the musical collaboration of grammy nominated instrumentalist twins, saxophonist John Beaty and trombonist Joe Beaty. 
John Beaty is also the creator and CEO of Stretch Tech, a New York City based Tech Startup company that has developed an exciting new interactive technology based on sound location.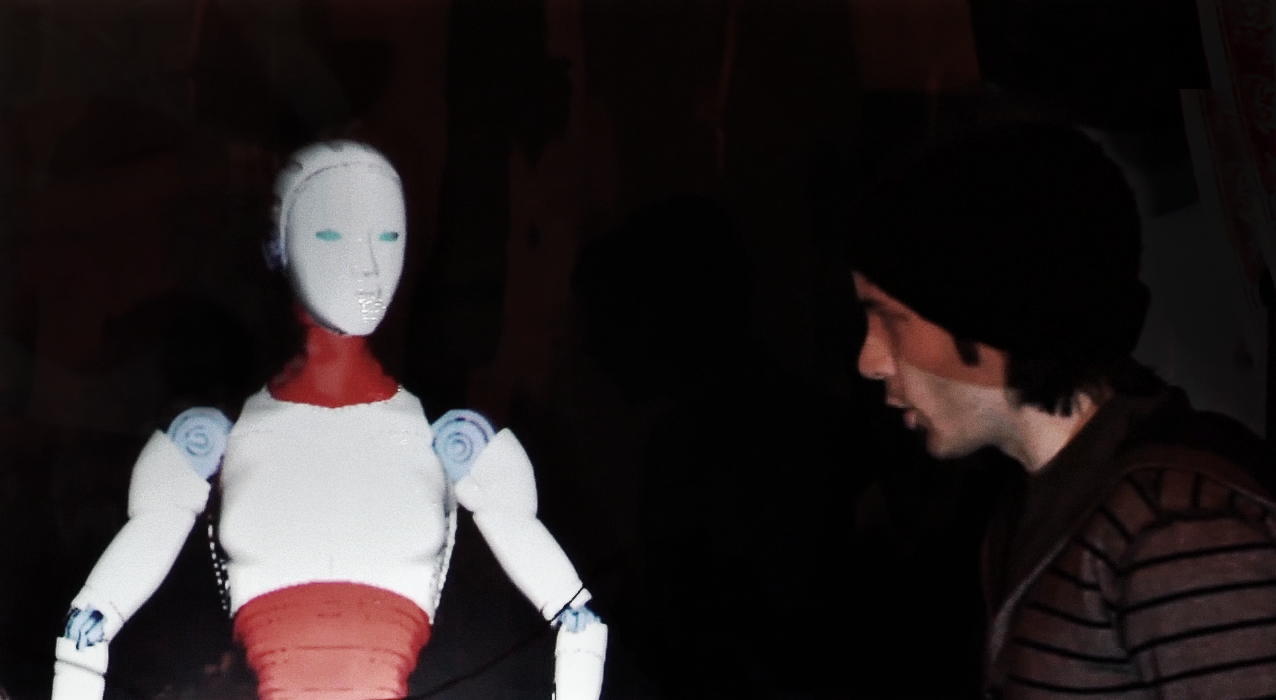 Beaumont currently is creating music designed for this new technology. Choose a way to connect to Beaumont and receive updates when the music being streamed on iheartbeaumont.com becomes available on iTunes as well as all future releases.